Frequently Asked Questions
We are happy to assist you at any time by simply giving us a call.
Q: How do I place an order?
A: You can place an order by calling us at 508-679-9339. You may also scan a completed Price Sheet and Order Form and email it to us at mail@taskemcorp.com.
---
Q: What types of Payments are accepted?
A: We accept the following credit cards, personal checks and PayPal.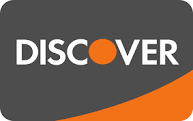 ---
Q: Why can't I open the User Manuals or Specification Sheet?
A: You must have the latest version of Adobe Reader to be able to view these documents. To get the lastest vesion please click on the link to the RIGHT.

Related Resources